Connecting people, sharing knowledge
Transform the learning using WeConnect.
WeConnect allows educational organizations to take next step towards transformational teaching and learning. As the pace of digitization is a accelerating everyday. weConnect is an essential and reliable corner stone of your digital strategy. weConnect promotes collaboration and active learning in 1 classroom all over campus, on-site and remote.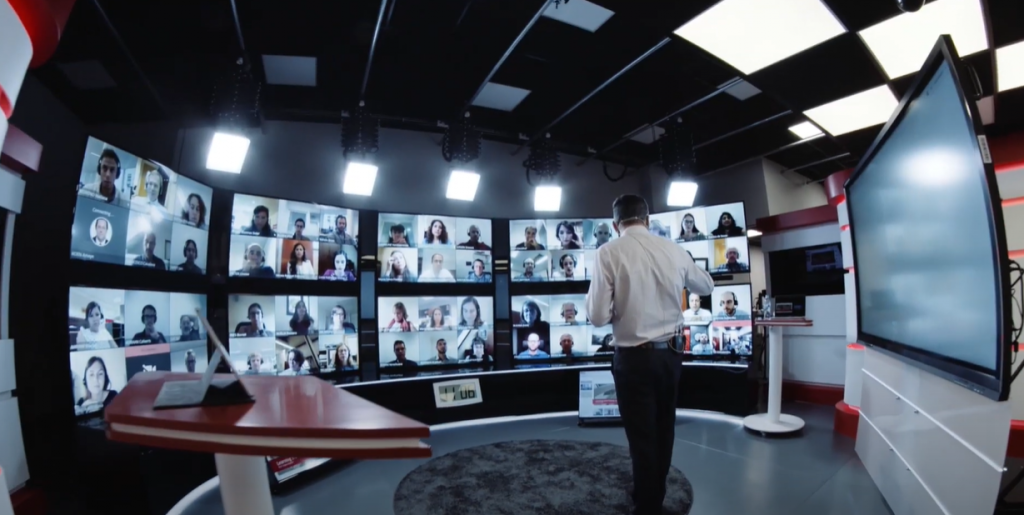 Purpose-built for teaching and training
Barco collaborated with the world's leading business schools, universities and corporate learning & development departments, to develop a powerful learning solution. Its capabilities in an educational environment easily surpass those of video conferencing tools used today with an innovative and differentiating teaching and learning experience that allows to engage in real-time with participants in any set-up to deliver new levels of engagement, learning outcomes and retention.
Attendance Tracking
Auto Framing
Automatic Transcription
Breakout Rooms
Interactive Whiteboard
Mobile Access
Polls/Voting
Presentation Streaming
Private Chat
Raise Hand
Real-Time Chat
Recording (Optional)
Reporting/Analytics
Screen Sharing
Session Data Recording
Two Way Audio & Video
User Profiles
What benefits does WeConnect provide?
Reliable solution for IT and AV managers
Minimize and standardize classroom infrastructure with a solution that securely integrates into the campus network and Wi-Fi. Support single sign-on (SSO) &API connectors to your legacy systems. And automate dynamic room configuration & plan sessions.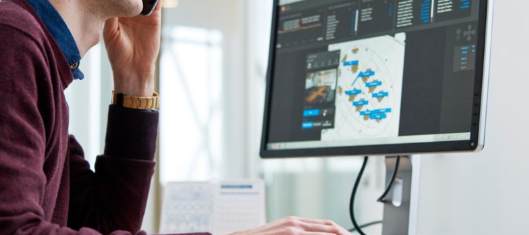 Engaging experience for all students and trainees
A front row experience for everyone. Share content and participate in class discussions using any device. You can learn, share and study in working groups, and easily participate in polls and quizzes. With the silent questions you can anonymously ask the instructor for more information.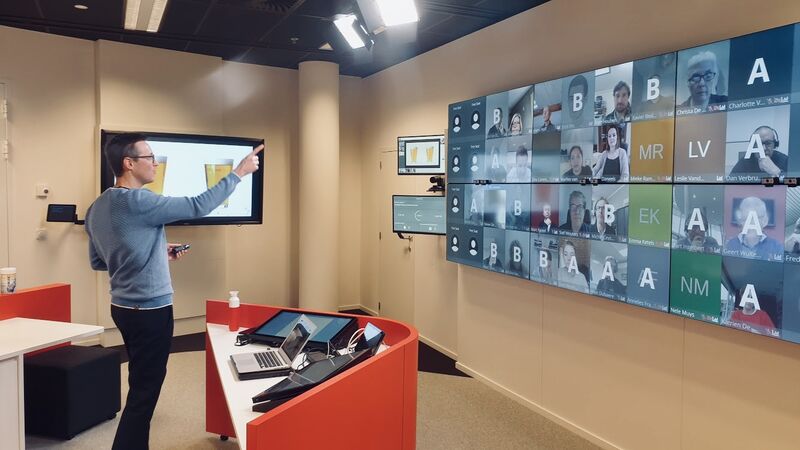 No stress at online teaching for Teachers, Professors
Teach just like you're used to! Get the class started with just their computer and access to Chrome – no apps needed. With the intuitive user interface you can launch polls/quizzes on the spot to encourage active participation and collaboration. Get audience feedback with silent questions. And get user analytics after class to optimize future classes and learning outcomes.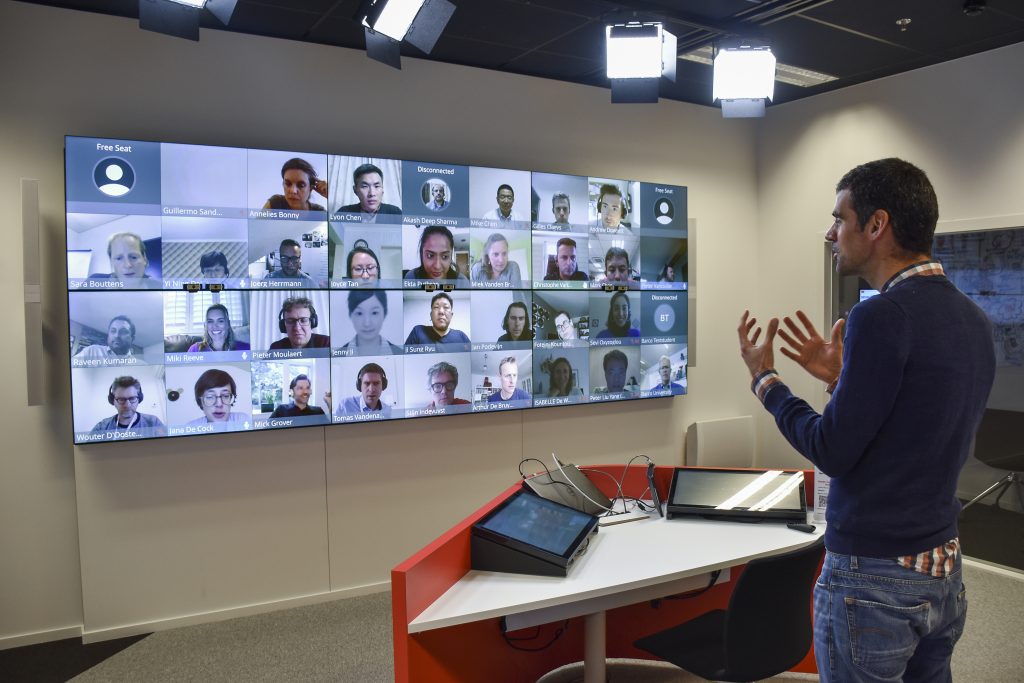 Engage in Conversation
Any Questions? Or interested to know more about our weConnect? Please put your contact details below and our team will get in touch with you as soon as possible.