MEDEQUAL SYSTEMS AND SUPPLIES, INC. (MSSI) PARTNERS WITH CONVERGE ICT INTERNET SERVICE FOR HIGH TECHNOLOGY TELEMEDICINE AND TELERADIOLOGY SOLUTIONS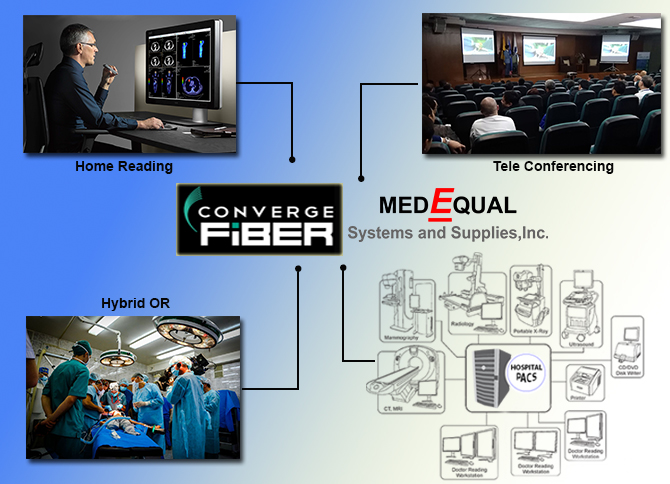 As we experience unprecedented Digital Transformation in current challenges today, convergence of communication is critical particularly in the Healthcare Industry.
Medequal Systems and Supplies, Inc. (MSSI) and Converge ICT Internet, an ALL-FIBER Technology Internet Service Provider (ISP) has recently concluded a joint offering of the following mission critical healthcare services:
1. Teleradiology and Telemedicine packaged with Converge ICT Internet
2. Digital Operating Room Solutions packaged with Converge ICT Internet
3. Multiple Hospital Medical Grade Video Conferencing packaged with Converge ICT Internet
MSSI and Converge ICT crafted affordable EXTENDED PAYMENT schemes to allow the above mentioned technologies achievable for hospitals and clinics.
This formidable alliance has gained nationwide support in the current fight against the COVID 19 pandemic.
more info
(+632) 7738-6375 / 7738-MDQL
Email
info@medequal.com | sales@medequal.com